Understanding Borderline Personality Disorder (BPD) will help you be more supportive of your child and provide good resources. Read more to know how to parent a child with BPD.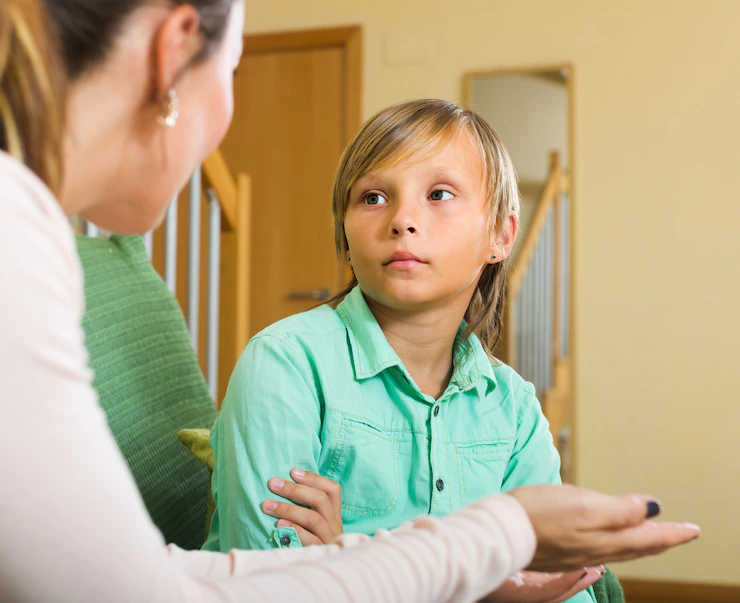 Parenting a child with Borderline Personality Disorder (BPD) can be challenging for you and your child. However, understanding the disorder will help you be more supportive of your child and lead you to good resources.
What Is BPD?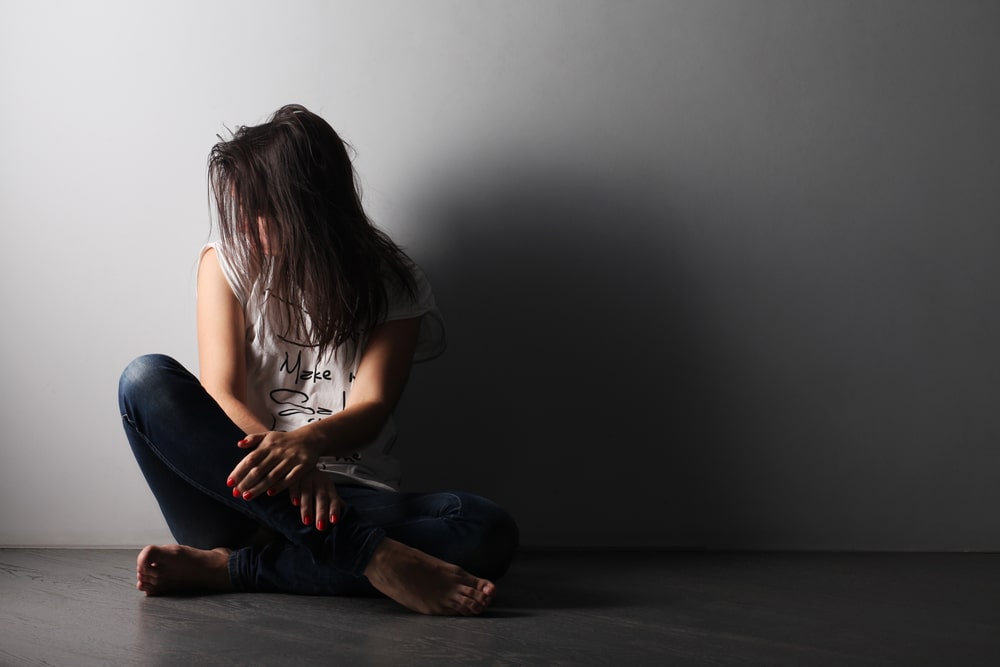 BPD is a psychiatric illness characterised by unstable moods, impulsive behaviours, and intense emotions. These symptoms usually start during adolescence. However, frequent changes in moods and self-image characterise the disorder. For example, the person may be very angry and anxious or depressed. It is the most common personality disorder among children and adolescents in the United States. You can treat this condition with medication, psychotherapy or both.
Children with this condition may experience many effects due to their behaviour patterns. They may have trouble forming friendships with others as well as having difficulty managing their feelings toward others. Children with this disorder may also feel overwhelmed if they are unable to control their moods or thoughts while they are under stress
According to a study published in 2016, about 1% of children and adolescents have this condition. The most common age for diagnosis is between 15-17 years.
Parenting A Child With BPD Can Be A Challenge
BPD affects both parents and children. The disorder can be hard to diagnose, as it's often mistaken for other conditions. In addition, it takes time to develop a proper treatment plan that works best for your family and child.
Children with BPD may feel like they're doing something wrong when they're not acting out extremely; even though their behaviour isn't necessarily harmful or dangerous by itself, it just doesn't meet expectations set by others around them. This behaviour can make parenting harder than usual because you want your child to do what's expected of her while still having room to be herself outside those expectations.
How To Manage BPD Symptoms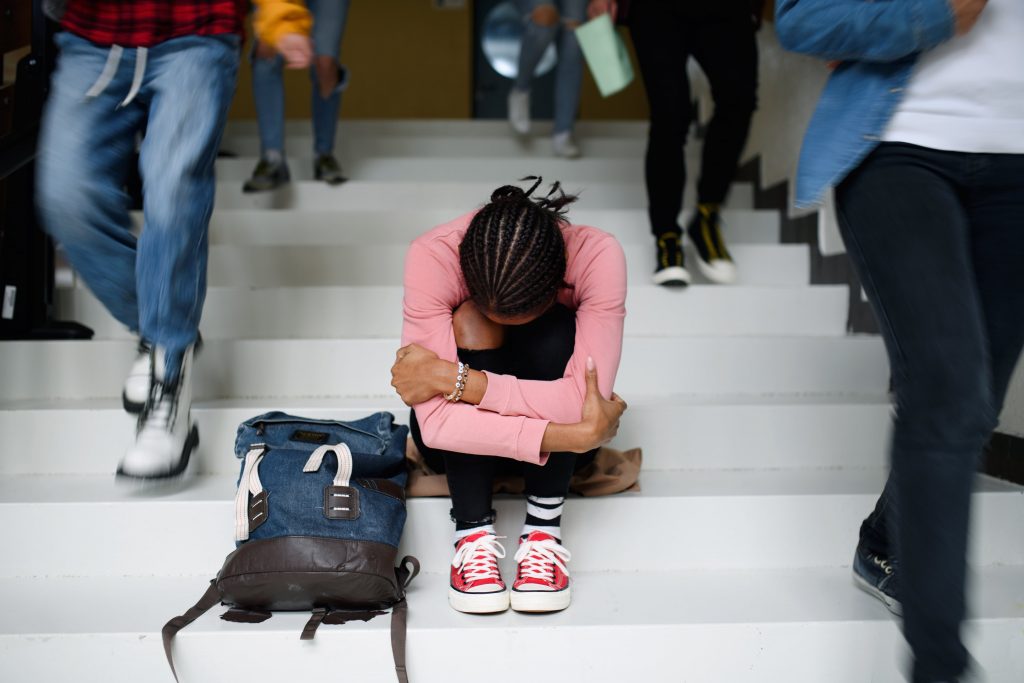 If you have BPD, your child will probably have it too. Most children with BPD grow up as adults with the same symptoms as their parents. For example:
They may find it hard to make and keep friends.
They might feel misunderstood by others and alone at times.
They may have trouble managing feelings of anger or sadness.
To manage the symptoms:
Identify the triggers (when things happen that make you angry), then avoid those situations as much as possible so they don't happen again.
Learn relaxation techniques such as breathing deeply and slowly until stress dissipates.
Practice mindfulness meditation daily – this helps reduce anxiety because it helps focus on what's happening right now instead of worrying about tomorrow.
Practice positive self-talk regularly – tell yourself how proud you are for getting through each day without breaking into tears over something silly like a spilt cup of coffee!
Parents, You Don't Have To Be Perfect At This.
You can be flawed at this. Try to be better every day. If that's all you can manage some days, that's enough. If you can do more than yesterday and still feel like you need more, keep going forward! That's what parenting is all about; making progress even when it doesn't feel like there is room for improvement or growth in your relationship with your child/children (or partner).
When raising a child with BPD, it's important to know that your child's behaviour will not always make sense. Your child may throw tantrums or be mean for no reason at all. But that doesn't mean she is being abusive or unloving. It's more likely that she is trying her best but can't control her emotions as well as you might expect because of her disorder.
You shouldn't try too hard and expect yourself or others around you to act all the time perfectly; doing so can lead only down a path of disappointment and failure. You also won't be able to give everything 100% all day long—and even if it feels like there aren't enough hours in one day when handling these types of behaviours (which there usually aren't). Remember: these are just kids! They need love every single second they can get from their parents. Even though they don't always show it outwardly when something goes wrong with them emotionally or physically (or both), we can still feel loved by our children through our actions alone, regardless!"
Conclusion
Understanding BPD will help you be more supportive of your child and provide good resources.
You may have heard that having BPD is a reason for divorce, but we hope this article can show you that there are many reasons why parents choose not to stay together after a diagnosis of BPD has been made. You may also hear from friends and family members who believe the only way out of this situation is through medication or therapy. Still, these methods aren't always effective in helping individuals with BPD learn how to manage their emotions better.
You may have more questions about parenting a child with BPD. If so, we recommend you seek a support group for parents of children with BPD. These groups can help parents cope with the emotional and mental health challenges they face as they care for their kids. You can also talk to your doctor or mental health professional if you need additional guidance on coping strategies and treatment options to help manage the symptoms better in parenting an individual with BPD.