Budgeting for Christmas is the best way to save money during the holiday season. Read for more tips on how to have a merrier Christmas on a budget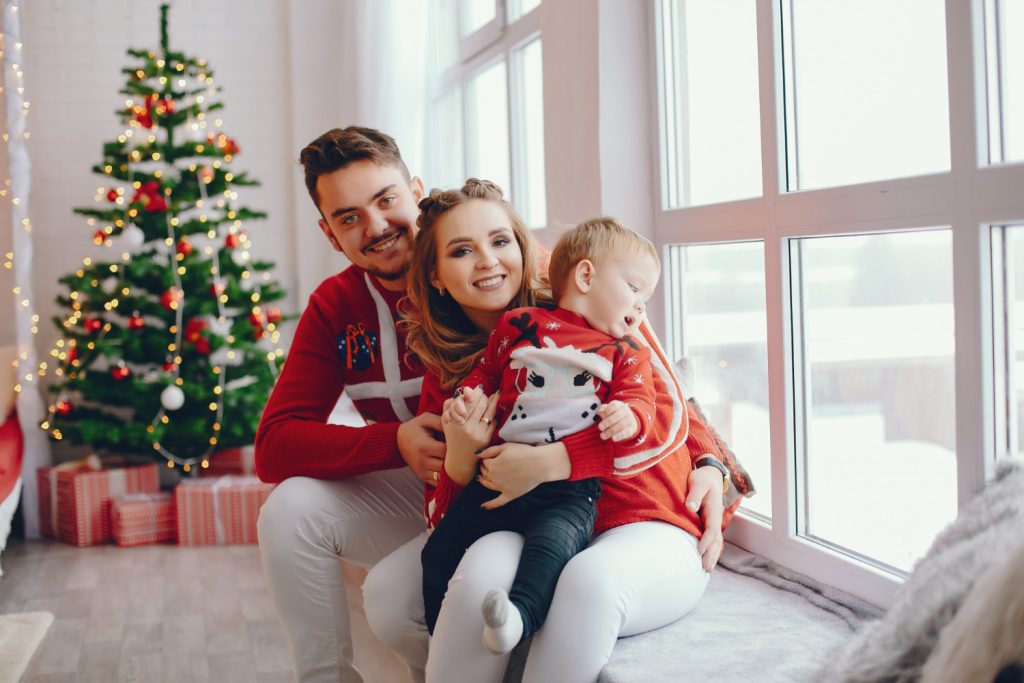 Christmas holidays are a wonderful time of year, but they can also be expensive. So if you want to save money this Christmas, here are some tips on how to celebrate Christmas on a budget. From setting a spending limit to making gifts, there are multiple ways to save money during the holidays.
How to Celebrate A "Budget Christmas"?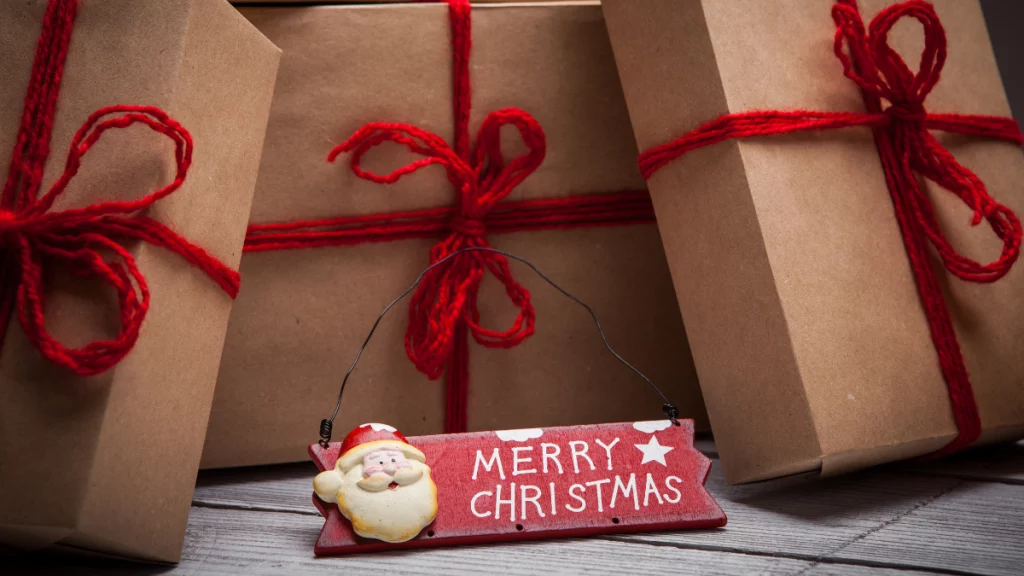 Budgeting for Christmas is the best way to save money during the holiday season. By setting a spending limit and sticking to it, you can avoid overspending and be left with a holiday debt hangover in January. The following are a few tips on how to budget for Christmas:
Make a list of who you need to buy gifts for, and set some dollar limit for each person.

Start shopping early to take advantage of sales and coupons.

Shop online or at discount stores to find deals on gifts.

Make your gifts instead of buying them.

Give experiences as gifts instead of material items.
Christmas Decorations on A Budget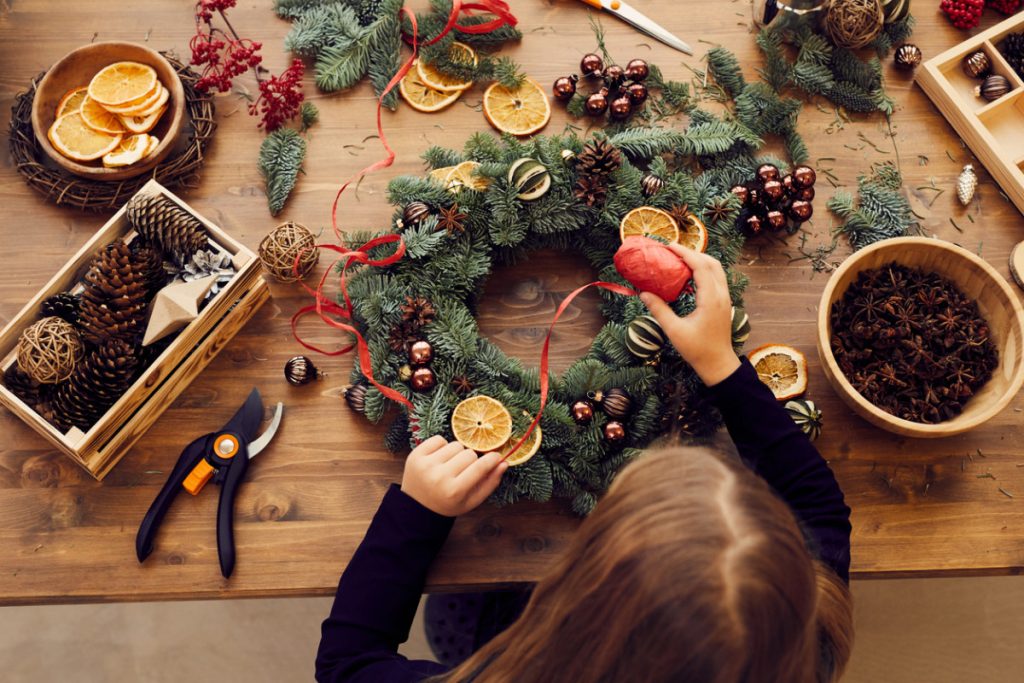 Christmas decorations don't have to be expensive to be beautiful. Here are some tips for decorating your home on a budget:
Get creative with what you already have. Look around your house for items that can be repurposed as Christmas decorations. For example, you can use old mason jars as vases for festive flowers or berries or strings of lights to create a warm and inviting ambiance.
Shop in second-hand stores or do Christmas decorations swap with friends. Second-hand stores are a great way to find unique pieces without spending much money.
Make your decorations on your own. DIY projects are not only thrifty, but they also add a personal touch to your décor. There are plenty of easy tutorials online for crafting everything from homemade wreaths to fabric garlands.
Use natural elements in your decoration scheme. Incorporate pinecones, branches, and berries into your design for a rustic look that won't break the bank.
Focus on one area of the house at a time. Trying to decorate every room in your home all at once can become expensive quickly. Instead, pick one area to focus on each year and gradually build up your collection over time.
Christmas Gift on A Budget
It's that time of year again when your bank account starts to feel the squeeze as Christmas approaches. So if you're celebrating a "Budget Christmas" this year, we've got some great tips on buying gifts!
One way to save on Christmas shopping is to set a budget and stick to it. It's easy to get caught up in the Christmas holiday spirit and overspend, so make sure you know how much you can afford to spend before shopping.
Another way to save money is to shop around for the best deals. Compare prices online and in-store, and look for sales and coupons.
If you want to stretch your dollar, consider making homemade gifts instead of buying them. Making homemade gifts can be a great way to show your loved ones how much you care, and it'll likely save you a lot of money too!
Finally, remember that the holidays are about spending time with loved ones, not a lot of money. So focus on making memories and enjoying each other's company, and let the rest fall into place.
Christmas Dinner on A Budget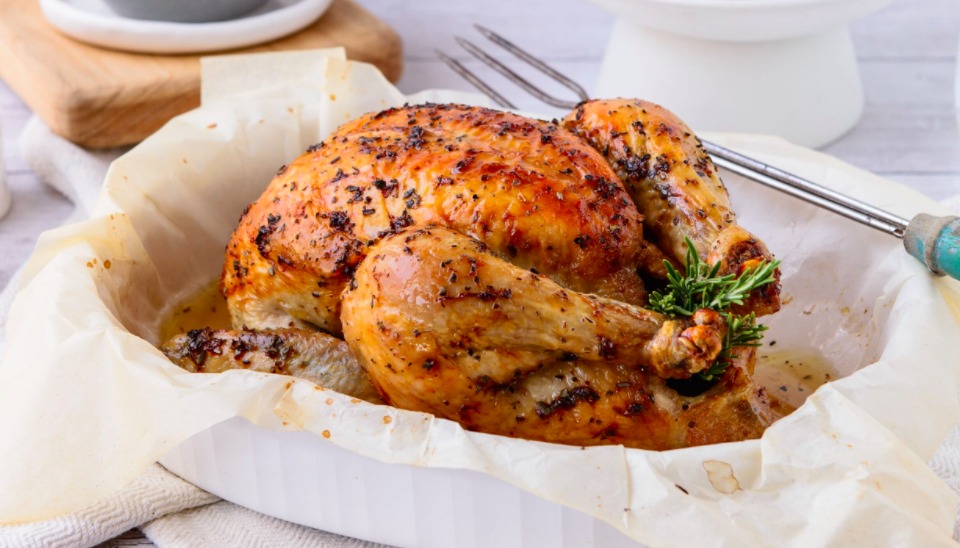 Have you ever tried to cook your Christmas dinner on a budget? With a little planning and creativity, you can easily make a delicious and festive meal without spending much money.
Here are a few ways to cook Christmas dinner on a budget:
Start with a simple menu. A traditional holiday feast can be costly, so simplify your menu and stick to more affordable dishes. Serve the main dish that is hearty and filling, like roasted chicken or pork loin, along with some inexpensive side dishes.
Shop around for the best prices on ingredients. Compare prices at different stores before you do your holiday grocery shopping. You can find better deals on certain items if you shop around.
Use coupons and sales to your advantage. Many stores offer special deals on holiday groceries, so take advantage of them when possible. Coupons can also help you save money on your Christmas dinner expenses.
Make some dishes ahead of time. Prepare some of your Christmas dinner dishes in advance to save time and money. This way, you will have to spend less time (and money) in the kitchen on the day of the big meal.
Following these tips, you can easily make a delicious and affordable Christmas dinner for your family and friends.