While travelling is not cheap, it can be relatively inexpensive. Nevertheless, there are a few basic things digital nomads normally do on a budget travel. Read all about it here.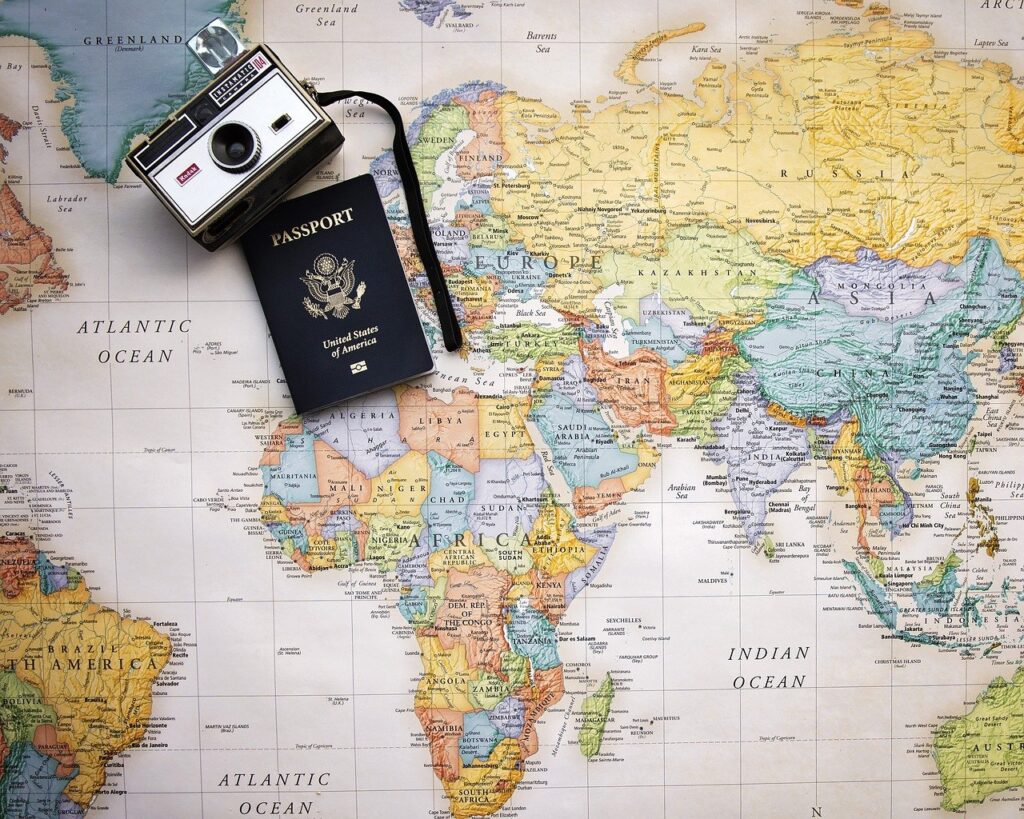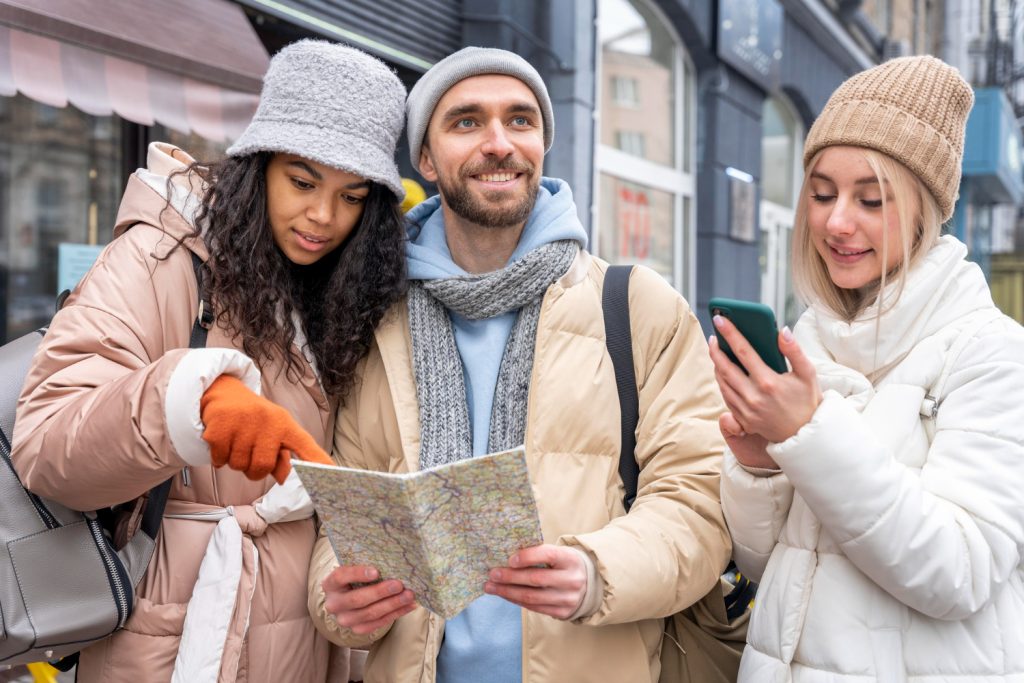 BUDGET TRAVEL: You have found the cheapest hotel, flight, and way of travelling around your destination. Can you make your whole travelling experience cheaper in the following areas?
Food & Drinks
Packing the backpackers' way
Travelling healthy
We ask "Digital Nomads" how they manage their travelling costs.
Who Are The Digital Nomads?
Digital nomads are well-known for their lifestyle. They are adventure-seeking people who spend their time travelling, living in the moment and exploring the world. Digital nomads are individuals who live a location-independent lifestyle and work remotely. They might typically be freelancers, remote workers, or entrepreneurs who can work from anywhere with an internet connection. Digital nomads travel, work and live around the world. They use the internet to maintain their lifestyle and find new work opportunities. 
The Basics of Travelling The Digital Nomad Way
While travelling is not cheap, it can be relatively inexpensive. Nevertheless, there are a few basic things digital nomads insist on while travelling.
Packing light is the most important tip that will save you money. The less you pack, the more money you will have left over for other things during your travels. It is important to pack smartly by choosing clothes that offer versatility and are easy to wash.
Buy things locally- Instead of buying new items in your home country, it's cheaper to buy them when travelling. You can even get souvenirs for friends and family back home.
Do your laundry by practising washing your clothes in a sink and see how long it takes to dry.
Packing Light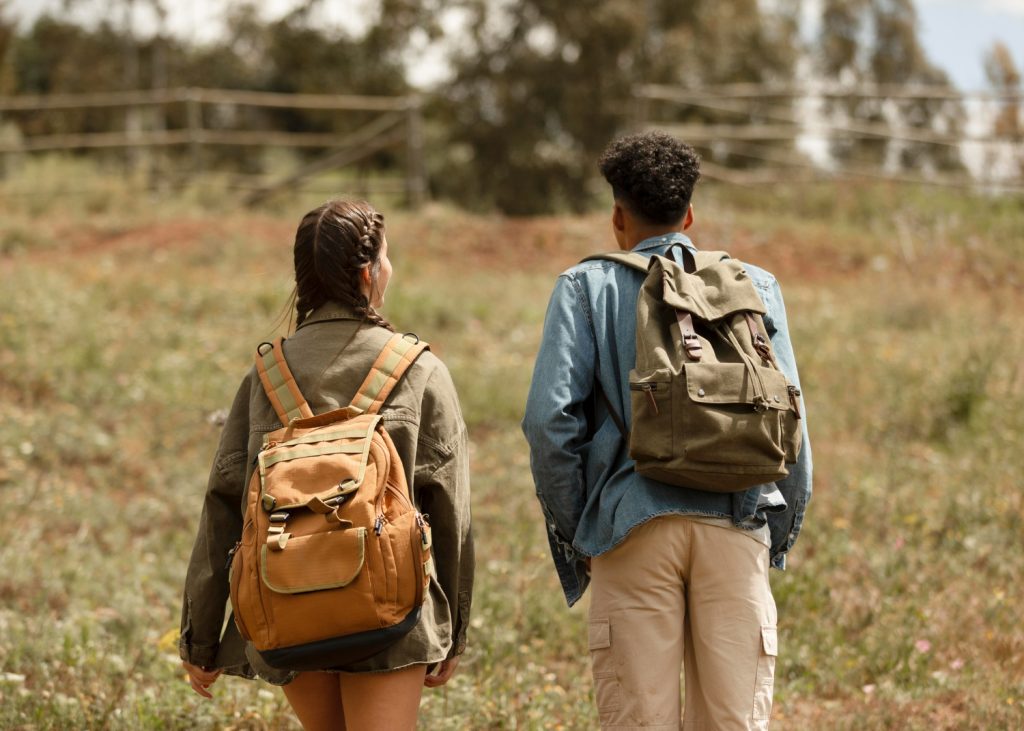 Packing light is always a good idea, as many airlines charge oversize or overweight luggage fees. For a two weeks trip, it's usually enough to pack the following:
one hat
two pairs of shoes
three bottoms
four tops
five pairs of socks
six pairs of bra and underwear
Doing your laundry is part of travelling light and doesn't require much effort. Pack a biodegradable soap bar for your cleaning needs (hair, body, laundry and dishes) and wash your laundry while you're showering.
Bring Along Multi-Purpose Clothing Items
Some clothing items serve more than one purpose and weigh less.
A poncho can replace a rain jacket, umbrella or backpack rain cover.
A sarong can also be used as a towel or skirt.
Use a bandana to keep your neck warm, protect your head or neck from the sun
Pack shorts to hike, swim in and walk around town.
Running shorts and a sports bra can also be used as swimwear.
How to Stay Healthy While Traveling
Even travelling, you should still take care of your body. In fact, with the increasing number of digital nomads, it is easier now than ever to maintain a healthy lifestyle while travelling.
Stay hydrated.
Stretch.
Sleep well.
Exercise in the morning.
Eat well.
Wear sunscreen when outside.
Wear sunglasses for eye protection when outside, especially in the sun, snow, or rain.
Use a mask to avoid getting sick while working in public spaces or travelling on aeroplanes.
Save More Money on Food and Drinks When Travelling Abroad
While travelling around Europe, you may face a lot of challenges. From the different languages to the high prices for food and drinks. Let's look at saving money on food and drinks when travelling abroad:
Pack your airport food – airport food prizes are twice or three times higher, and it's cheaper to pack food from other locations.
Opt for street food over sit-down restaurants – street food is much cheaper.
Get off the tourist circuit, then look for bars and restaurants with happy hours — restaurants in tourist areas usually charge higher.
Link up with family, friends, and friends of friends – they can help you identify places with better and cheaper food.
References:
How to Pack Light for Traveling | REI Co-op. https://www.rei.com/learn/expert-advice/traveling-light.html